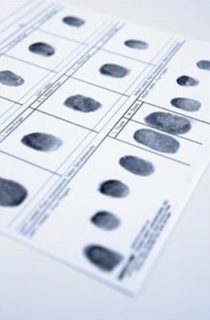 Do you need discreet private investigation services?
PROtective Services has over 30 years of investigative experience in criminal activity including:
Homicide
Narcotics
Sexual Assaults
Motor Vehicle Accidents
Case Preparation
Insurance & Corporate Fraud Investigations
Theft Investigations
Civil Paper (Process) Service
Surveillance & Security Investigation
Contract Government Investigator
Private investigator services are provided by licensed, bonded and insured agents who will be promptly scheduled to investigate your case. We provide you with licensed professional private investigators having a minimum twenty (20) years of experience in surveillance, legal case preparation, and documentation of suspicious and/or criminal activity.
PROtective Services, Inc. our private investigators are committed to exceptional, in-depth, and very discreet private investigations. We will provide you with our credentials, a detailed investigation plan, follow-up and documentation as well as the commitment by our investigators to keeping your investigation completely private.
Our president has over 30 years of experience in the areas of covert surveillance, private investigations, armed protection, workplace violence, property & equipment theft surveillance, secure construction building sites, photographic surveillance documentation, undercover investigation & surveillance operations, security & risk management as well as presentations, training and consulting.
PROtective Services' client list includes hundreds of national & international corporations, financial institutions, government agencies, political organizations, energy companies, broadcasting, aviation, trucking, construction, insurance associations, schools, student transportation, public utilities, real estate services, hospitals, universities and the hospitality industry.
Corporate Investigations:
May include but are not limited to:
Property & Equipment Theft Investigations
Theft of Intellectual Property
Theft of Trade Secrets
Non-compete Violation Investigations
High-risk Termination Investigations & Security
Insurance Fraud Investigations
Extortion Investigations
Insurance Fraud:
Surveillance of Claimant Suspected of Insurance Fraud
Investigation of Suspect Activities in Workers Compensation Cases
Surveillance of Property in Suspected Insurance Fraud
Surveillance:
Covert Surveillance by Professional Agents/Private Investigators
Professional Agent/Private Investigator Surveillance of Property or Equipment Theft Suspects
Fact Gathering by Professional Agents/Private Investigators
Professional Private Investigator Documentation of Evidence
Legal Case Preparation by Highly Experienced Private Investigators
Technical Counter Surveillance Measures (TCSM) by Professional Agents/Private Investigators:
Locate Electronic Audio Listening & Eavesdropping Devices
Electronic Listen Device Sweep of your Business, Home & Vehicles
Services by Professional Agents:
High-Risk Employment Terminatio
Camera & Video Surveillance by Professional Private Investigators:
High Resolution Digital Video Recorder Surveillance
High Resolution Camera Surveillance
Covert and Visible Camera Surveillance
Networkable Digital Property Surveillance Systems
GPS Tracking
---
Member:
Minnesota Association
Private Investigators & Protective Agents (MAPI)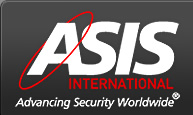 Member:
American Society for Industrial Security (ASIS)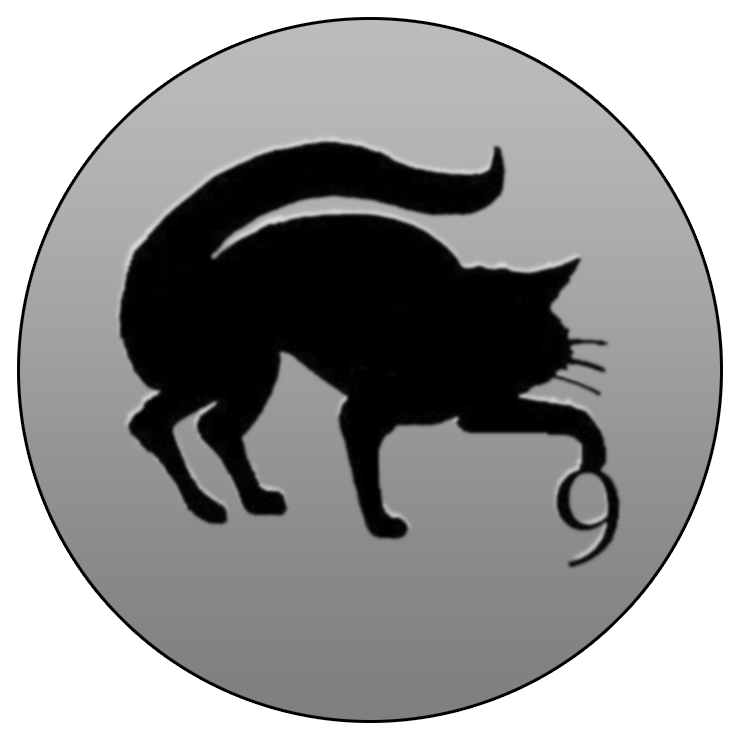 Member:
Nine Lives Associates (NLA)

Member:
Intellenet International Intelligence Network
We will provide you with exceptional, state-of-the-art and very discreet licensed private investigator services.